HLTH10213
-
ACHIEVE: Therapeutic Adventure Programming
1011581
Course Description
Introduction to Therapeutic Adventure Programming! Topics include experiential learning, group dynamics, activity sequencing, facilitation, and therapeutic relationship-building. Much of the course material is taught through challenge course experiences. Students must provide their own transportation to base camp near South River, Ontario, and arrive by 1pm Friday. 6 full meals and overnight accommodations are included. MAY BE USED AS A GENERAL ELECTIVE TOWARDS ANY PROGRAM OF STUDIES.

General Education Elective: This course can be used as a General Education Elective for any program available at Mohawk College. Upon successful completion a General Education credit will be automatically applied to your academic record. Visit the General Education Electives webpage for more information.

Due to COVID-19, offerings of this course have been suspended. Face-to-face programming will return in future semesters.

Topics to be explored through adventure include:
Experiential Education and Adventure-based Learning
Introduction to Adventure Therapy
Personal and Group Challenges
Group Dynamics, Activity Sequencing, and Activity Prescription
Leadership and Facilitation
Therapeutic Relationship and Alliance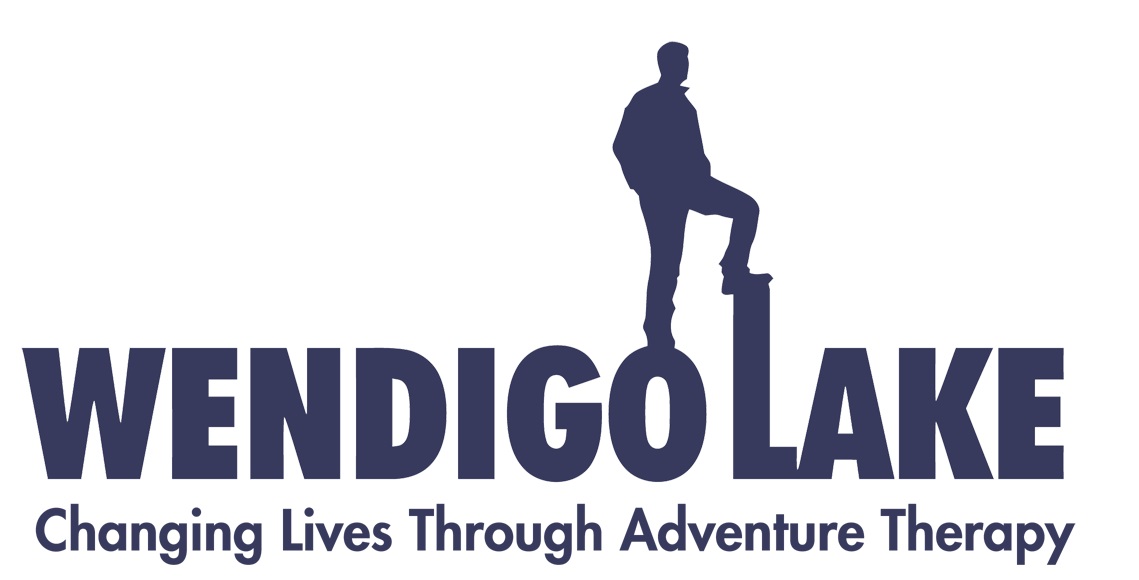 The course takes place at Wendigo Lake Expeditions and is offered in the Spring and Fall term each year.
Students must provide their own transportation to South River and arrive by 1:00 p.m. on Friday
Six full meals are included
Departure is at 1:00 pm on Sunday
Register early!
Directions to Wendigo Lake Expeditions
Take the 403 East towards Toronto. Take the 427 North. Take 401 East (exit 139). Take highway 400 North towards Barrie (exit 359). Highway 400 North will divide and you will need to follow the highway 11 North signs towards North Bay. You will take exit #289 (Hwy124, South River). You will follow this highway until you get to the set of lights, there is only one, and you will turn left onto Ottawa Ave. Continue on this street, you will see a large sign that says "Wendigo Lake Expeditions Project DARE - 24 kms". Continue pass this sign and you will go over a single car bridge, taking you on a back road. Continue on this back road for 22 kms, until you see another large sign like the one before saying "Wendigo Lake Expeditions Project DARE – 3.4 kms". This sign will also have an arrow pointing you to turn left. Turn left in front of this sign and continue on this road for 3.4 kms. You will then come to one more large sign welcoming to you Wendigo Lake. Take a right at the sign and park in our parking lot. Walk down the hill to our program office on the left.
Prerequisites
None
Equivalents
None
Course Hours
48
Credit Value
3
Required fields are indicated by .