Program Description
Specialize your skills in breastfeeding support!
Designed for hospital and community health care professionals or those who will support breastfeeding mothers, this series of courses will help you gain up-to-date knowledge and skills in breastfeeding support and awareness of current issues in lactation. This program is for individuals seeking certification as a Lactation Consultant with the IBCLC, not for general information on breastfeeding.
With an emphasis on physiology, critical appraisal, evidence based practice, research and management of breastfeeding dyad and family, you will learn how to overcome common challenges and utilize best practices in breastfeeding.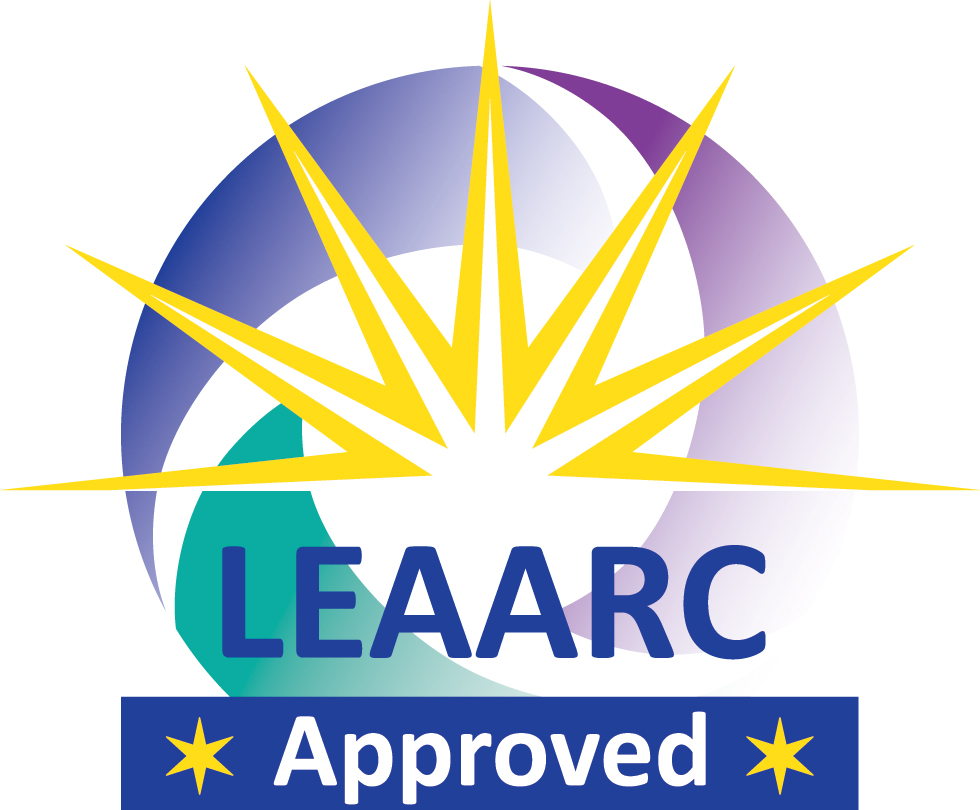 Approved by the international Lactation Education, Accreditation and Approval Review Committee (LEAARC), this series of courses meets International Board Certified Lactation Consultant (IBCLC) curriculum standards required for eligibility to write the IBLC examination. A Letter of Recognition outlining courses, course hours, and LEAARC approval is available to students who successfully complete all theory courses in the program. Students may request for Acknowledgement of Completion upon successful completion of all theory courses and the clinical course.
Continuing Education students usually complete this program in one year.
Courses in this program cost approximately $300 each.
Potential and in-progress students must be aware that most agencies accepting clinical/placement students require you to be fully vaccinated with Health Canada approved vaccines. If you are not fully immunized, it may have a significant impact on your ability to participate in clinical/field placement.
Admission and Registration
Learning Outcomes
Opportunities
Next Steps
Field Placement / Clinical
Additional Information
Frequently Asked Questions
College Resources
Program Contact