Program Description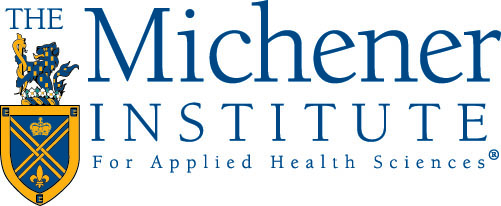 The Laboratory Technician program is offered by Mohawk College of Applied Arts and Technology in Hamilton in partnership with The Michener Institute of Education at UHN (opens in new window) in Toronto. The role of the Medical Laboratory Technician includes specimen collection, performing ECG, positioning Holter monitors and processing specimens.
The didactic/theory components of this program are offered as a series of online courses. While you are working on your theory courses, an introduction to laboratory skills takes place through the Laboratory Basics Workshop (offered in person at Mohawk College). Upon successful completion of these courses, you will gain further practical skills in the courses Clinical Behavioural Science, Clinical Skills, and Clinical Experience 1 (offered at the Michener Institute). Upon successful completion of the Michener Institute courses, you will consolidate your skills in a 4-week, full time, unpaid, clinical placement administered through Mohawk College.
Program Highlights
Graduates are eligible to write both the National Certification Examination and Provincial Certification Examination for Medical Laboratory Assistants/Technicians.
Certificate from both Mohawk College and the Michener Institute.
Access to the state of the Art, Centre for the Advancement of Simulation and Education (CASE) at the Michener Institute.
Clinical Placements in Hospitals and Private Laboratories.
Online courses also provide live interaction with faculty.
Online courses allow students flexibility in their studies.
The cost of the program is approximately $5200, however you will pay for individual courses as you register rather than paying the full tuition in a lump sum. There are additional fees for textbooks and health clearances for clinical and lab courses.
Potential and in-progress students must be aware that most agencies accepting clinical/placement students require you to be fully vaccinated with Health Canada approved vaccines. If you are not fully immunized, it may have a significant impact on your ability to participate in clinical/field placement.
Admission and Registration
Learning Outcomes
Opportunities
Next Steps
Field Placement / Clinical
Additional Information
Frequently Asked Questions
College Resources
Program Contact