Program Description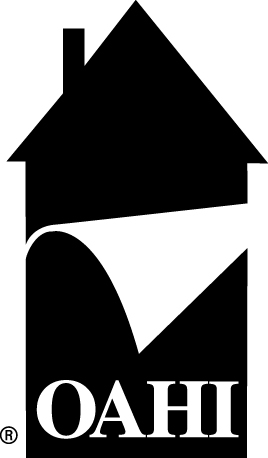 Enter an exciting and growing profession! Home inspection is a consulting service that helps homebuyers make informed decisions about their prospective new home. Mohawk College,in partnership with Seneca College, Carson Dunlop and Associates and in cooperation with the Ontario Association of Home Inspectors (opens new window) is offering a ten subject Home Inspection Certificate that incorporates the Standards of Practice of ASHI/CAHPI (American Society of Home Inspectors (opens in new window) / Canadian Association of Home and Property Inspectors (opens in new window).
Program Highlights
Study the ten main subject areas within the scope of conducting a residential home inspection.
Assists you in becoming a certified home inspector through the Ontario Association of Home Inspectors.
All courses are completely online, except for any required in-person final exams.
Important Notice
Successful completion of this program fulfills the academic entrance requirements of the Ontario Association of Home Inspectors (OAHI) provided that a 70% average is maintained in each of the subjects being submitted to OAHI for consideration. Students must still complete the Defect Recognition and Reporting Subject, which must be taken through the OAHI directly, as well as the following Ontario Building Code Subjects:
Part 9 - Building Envelope
Part 9 - Health and Safety
You must contact the OAHI directly at 416-256-0960 or 1-888-RHI-OAHI regarding the need for, and availability of, Professional Liability (Errors and Omissions) Insurance.
Admission and Registration
Learning Outcomes
Opportunities
Next Steps
Frequently Asked Questions
College Resources
Program Contact