Program Description
Effective April 1, 2022, candidates applying for QAFP certification must hold, at minimum, a two-year college diploma and candidates applying for CFP certification must hold, at minimum, a bachelor's degree. For more information on this requirement visit the FP Canada™ Post-Secondary Education Requirements FAQs (opens in new window).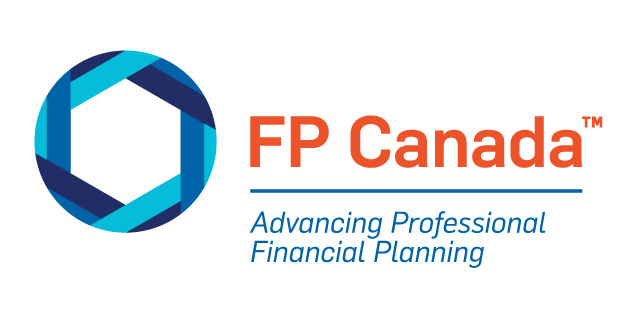 CERTIFIED FINANCIAL PLANNER® / CFP® is an internationally recognized professional designation that is administered by by FP Canada™ (opens in new window).
Upon successful completion of the course material, you may write the CFP® Accreditation exams which are scheduled in June and November each year. Accreditation also requires three years of practical experience, a capstone course (taken after the PE1 exam) and a PE2 exam (taken one year after the PE1 exam) to qualify for the CFP® designation. In order to qualify for the Level 1 Examination in Financial Planning you must receive a 50% passing grade or greater in each course. A 60% average or greater is required to attain the Mohawk College Certificate.
Program Highlights
Understand the financial planning process
Understand Time Value of Money (TVM) and its influence on our decisions
Explore investment regulations at the provincial and federal levels
Create an investment portfolio to fit the needs of an investment plan
Be able to apply appropriate tax strategies to various types of investments
Explain how retirement planning impacts our daily lives
Admission and Registration
You do not need to apply to begin this program. Simply ensure you meet the requirements listed on the Admission Requirements webpage prior to registering.
These courses are not suitable for someone taking them for their own personal financial planning.
Financial Assistance

Bursary funding may be available. Learn more about Financial Assistance Options for Continuing Education Students.
Learning Outcomes
Program learning outcomes outline what graduates need to know, and be able to do, after they complete a program.
Collect the quantitative information required to develop a financial plan.
Collect the qualitative information required to develop a financial plan.
Identify potential opportunities and constraints.
Assess information to formulate strategies.
Formulate and evaluate strategies to develop a financial plan.
Opportunities
Financial Planner
Investment Advisor
Estate and Tax Consultant
Industries of Employment:
Banking
Insurance
Investment Firms
Accounting Firms
Law Practices
For details on related occupations, job market information and career opportunities, visit the Government of Canada Job Bank (opens in new window).
Next Steps
Frequently Asked Questions
College Resources
Program Contact
Continuing Education
Interdisciplinary, Media, Creative Arts and Business
Email Us
1-844-767-6871