Program Description
Develop and enhance your management skills, and broaden your business knowledge, in this professional program designed for leaders. Provides current and future leaders with skills to meet both career and organizational objectives. Gain solid theoretical and practical knowledge to improve decision making and problem solving skills.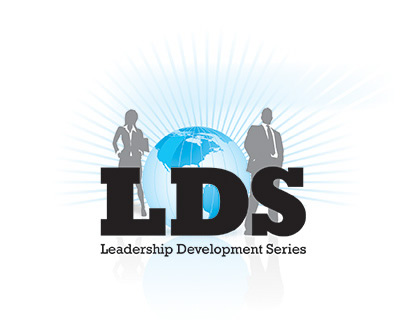 Discover proven techniques for managing employees and learn to communicate effectively. Gain skills in performance management, managing change, team building, employment law, project management and more!
Continuing Education students usually complete this program in one to three years. The typical workload is five to ten hours per course, per week.
Courses in this program cost approximately $310 each.
Admission and Registration
You do not need to apply to begin this program. Simply ensure you meet the requirements listed on the Admission Requirements webpage prior to registering.
Interested in taking a single course? Provided you have the appropriate prerequisites, the courses in this program can be taken individually.
Financial Assistance

Bursary funding may be available. Learn more about Financial Assistance Options for Continuing Education Students.
Learning Outcomes
Program learning outcomes outline what graduates need to know, and be able to do, after they complete a program.
Develop strategies to manage employee performance utilizing communication, coaching and leadership skills.
Opportunities
Next Steps
Frequently Asked Questions
College Resources
Program Contact
Continuing Education
Interdisciplinary, Media, Creative Arts and Business
Email Us
1-844-767-6871