Program Description
Research Administration is a complex and interesting field with roles spanning hospitals, universities, colleges and non-profit research organizations. Positions in Research Administration range from research facilitation to clinical trials, research ethics to laboratory/project management and more. Designed to develop effective research administrators, this program provides opportunities to learn new skill and gain understanding of key areas of research administration across industries to help you move forward in your career.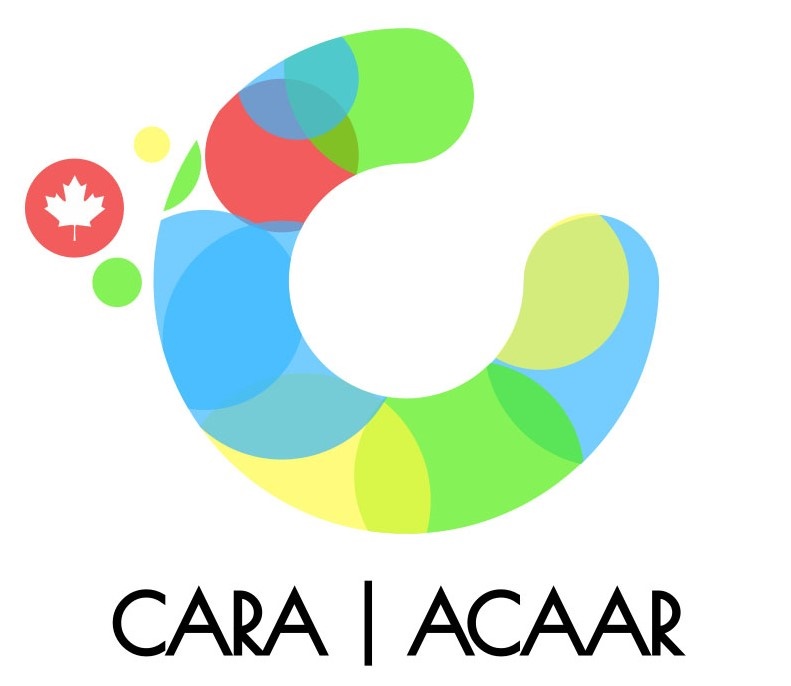 In partnership with the Canadian Association of Research Administrators (CARA) (opens in new window), this program is aimed at pre-management research administrators or those planning a career in research administration. Cover core components of research administration – the funding environment, ethics, integrity and governance, funding proposals, project management, financial management, and contracts and reporting. Completion of this program allows you to gain recognition for your existing skills and develop new areas of knowledge and experience.
Led by industry professionals, courses are offered in a flexible, part-time, online and interactive format that may include face-to-face live video conferencing, allowing you to learn in an engaging environment without interrupting your current employment.
Continuing Education students usually complete this program in one to two years.
Most courses do not require textbooks, but some minor additional learning resources may be required. A CARA Membership (opens in new window) is required at approximately $200 per year.
Program Highlights
Formally acknowledges your competency in research administration.
Provides opportunities for gaining new skills and knowledge.
Recognizes prior skills and expertise as well as those directly gained through the program.
Connects you to experienced mentors to help build your network and gain industry insights.
Flexible, fully-online program delivery.
Innovative teaching technologies to enhance interaction with fellow students and faculty.
Project and problem-based learning elements.
Collaborate with fellow students on projects.
Admission and Registration
Learning Outcomes
Opportunities
Next Steps
Additional Information
Testimonials
Frequently Asked Questions
College Resources
Program Contact