MLSC10040
-
Phlebotomy Training
1012827
Instruction Method
Blended
Course Description
Students will be introduced to the theory and techniques required for safe practice in Phlebotomy, when collecting both venous and capillary blood samples.
Students may request for a Letter of Recognition upon successful completion of the course.
Upon completion of the below steps, you may earn the professional title, Certified Phlebotomy Technician (CPT).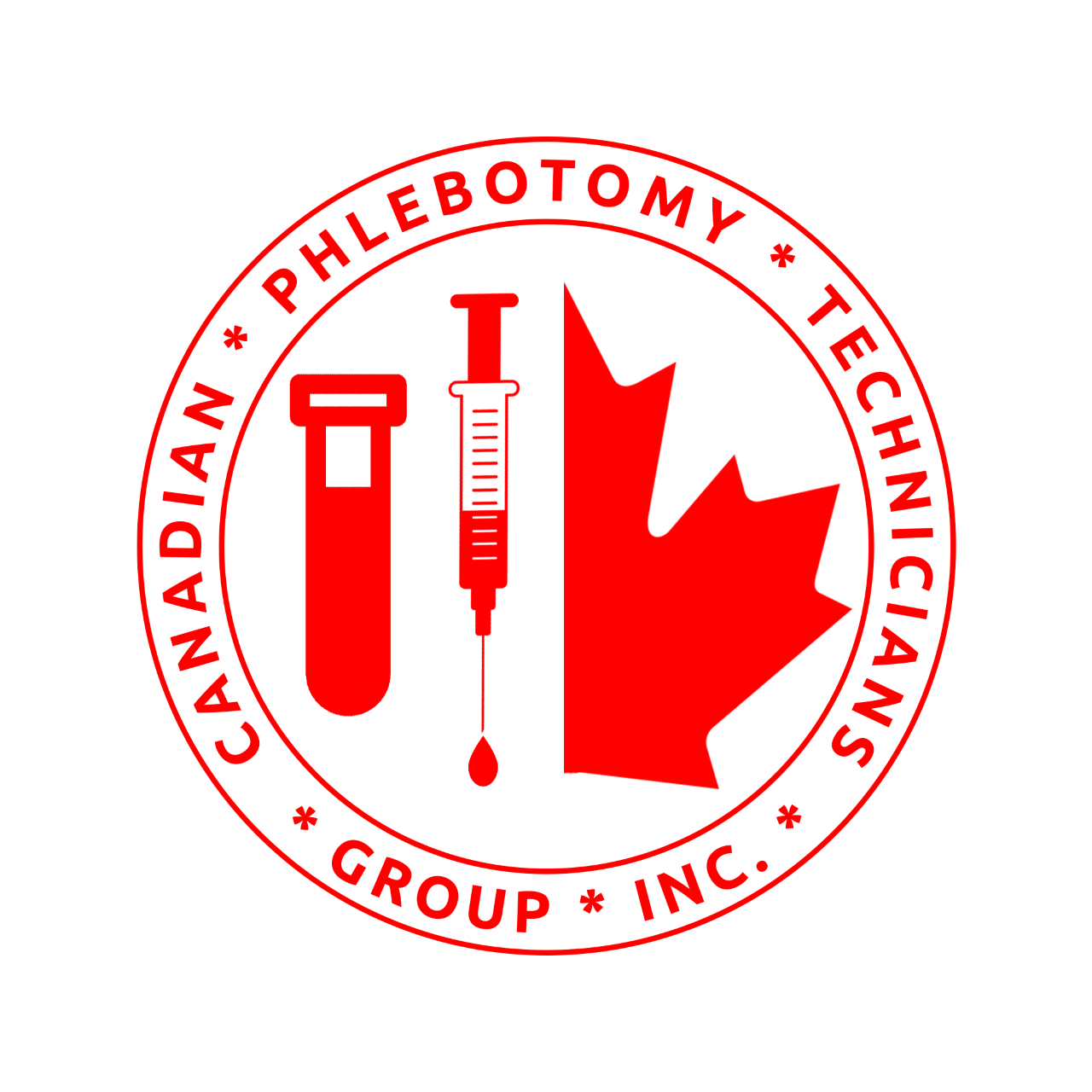 Steps to becoming certified:
Successful completion of Mohawk College Phlebotomy Training Course.
Become a member of the Canadian Phlebotomy Technicians Group Inc.
Challenge the CPT Exam.
Learn more about the CPT exam at https://www.mycptg.ca
This is a blended delivery. Room Location will be communicated to students prior to the start date or visit
WhereEnCampus
to confirm.
Prerequisites
None
Equivalents
None
Course Hours
22
Credit Value
2
Click on the + sign to view section details and register
Required fields are indicated by .