HLTH10296
-
Age Safe - Senior Home Safety Specialist
1989490
Instruction Method
Online
Course Description
The Senior Home Safety Specialist course, provided by Age Safe Canada, empowers professionals with actionable ways to better help educate clients, older adults and their family members on the serious issues of home safety, fall prevention, financial exploitation and personal safety. This course is self-paced, so it fits well within busy schedules.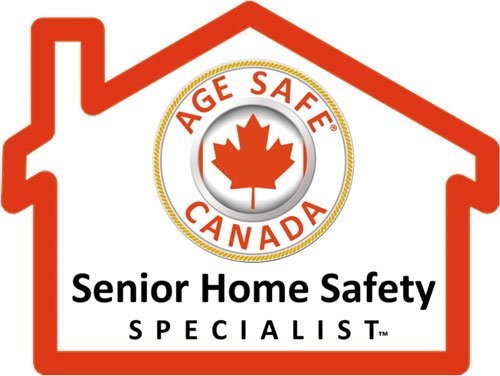 This comprehensive, audio/video course offers the only certificate of its kind to individuals within the senior services industry. Developed and owned by Age Safe Canada (opens in new window), this important training consists of a 17-module self-study educational program with a quiz after each section that participants must pass in order to continue. Upon successfully completing the entire course, you will receive a Certificate from Age Safe Canada (opens in new window) along with a digital copy of the Senior Home Safety Specialist™ emblem for use on your social sites and marketing materials.
Learning Outcomes
Communicate with older adults in their home environment
Review the basics of fall hazards
Examine the basic home modification needs for accessibility
Outline general home safety requirements for older adults
Describe how to perform a home safety audit for older clients' homes
Related CE Programs
Prerequisites
None
Equivalents
None
Course Hours
5.5
Credit Value
0
Click on the + sign to view section details and register
Required fields are indicated by .